Diva Party Package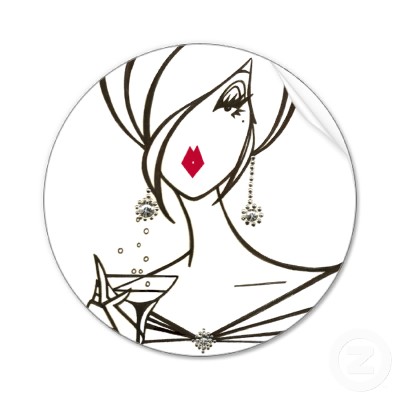 180 Minute Unlimited Chair Massage Package – $200/Therapist
Choose From –
10 Min. Lower Back
15 Min. Head, Neck & Shoulders
15 Min. Feet & Calves
15 Min. Forearms Massage
– or –
Design Your Own Sessions!
Each Participant will –
*Enjoy a soothing and energizing massage.
*Receive suggested stretches, to prolong massage benefits.
*Receive a package of Diva's Bathtime Tea, to relieve & energize the feet.
Sessions 240 minutes and over, the Hostess Receives
* A Gift Basket filled with NiaMassage Goodies
*30 min Gift Certificate to Keep or Give Away!
Call today to get your party started!
Suggestions to the Hostess for a Successful Party!
Have a space available for my comfy reclining chair or Massage Chair. A semi-secluded corner or area of the party room is best, for privacy.
It is important to have plenty of water available for each person as their session is completed.
It's a great idea to serve light refreshments – fruit, water, tea, coffee, veggies, finger food, or healthy snacks!
If at all possible, have a sitter available for your children so you are able to relax and enjoy the experience completely.
Move the pets to another room, or outside if they are nervous or excitable around people.
Having relaxing music in the background helps to reduce your stress level, so please avoid hard driving music! If you desire, I can bring a variety of relaxing music; Just let me know.
Great gift idea for birthdays, anniversaries, or days you just want to get together and relax!
A great party for your mom, grandparent, aunt, dad, co-workers, sister, friends and family. This is a wonderful "girls-night in" for one for New Moms. This is also a great way for co-workers and teams to celebrate the end of a project!
Please no smoking in the room during the party. Second-hand smoke along with smoking itself inhibits wellness to occur in the body, as it destroys cells in the lungs as well as spread toxins throughout the body.
You should have some water after your session is completed, and wait at least 30 minutes after your session is completed before consuming any alcoholic beverages.
Set up & Use of my comfortable, reclining chair or relaxing Massage Chair
All supplies including aromatherapy
Relaxing Music
A sample of Diva's Bathtime Tea, a foot soak, for each guest.
You should be in general good health.
Persons with unstable blood pressure, congestive heart failure, athlete's foot or any other severe or contagious disease will not be eligible for Foot Massages or Chair Massage. If you are pregnant you must bring a written OK from your doctor, health care professional or certified midwife. Foot Massage and Massage should be avoided in the 1st trimester of pregnancy, as it may trigger a miscarriage.
For any questions about eligibility and scheduling, please call 404.849.7643.
Note: Foot Massage and Diva Parties are intended solely for therapeutic value for Health & Wellness. They are not intended for sexual, entertainment or any other purpose.
We would like to thank Lady Denise for allowing us to use her
FANTASTIC
artwork (Diva Party logo above) on this page. We encourage you to check out
Lady Denise's Store
.