The First Day of Spring was a few days ago, wasn't it? Even the squirrels are confused.
Here are some key items Weekend Warriors should have in your War Chest to enjoy your activities, and look forward to the next weekend –
BioFreeze & Dr. Hoy's – both of these products are great for cooling sore muscles and keep them from feeling worse. Even though the scent does wane over time, the staying power is there! (I get no compensation for endorsing these products. I buy these products, and actually use these on my own clients.)
Topricin– this product is great for achy joints. (Again, solely a recommendation, no compensation for endorsing this product. I buy this for my family members.)
Tennis Ball – great tool to take care of  knotty muscles and achy feet. Just roll it over a knot or your sore feet. For places you just can't reach, put the ball in a sock, so it stays where you put it.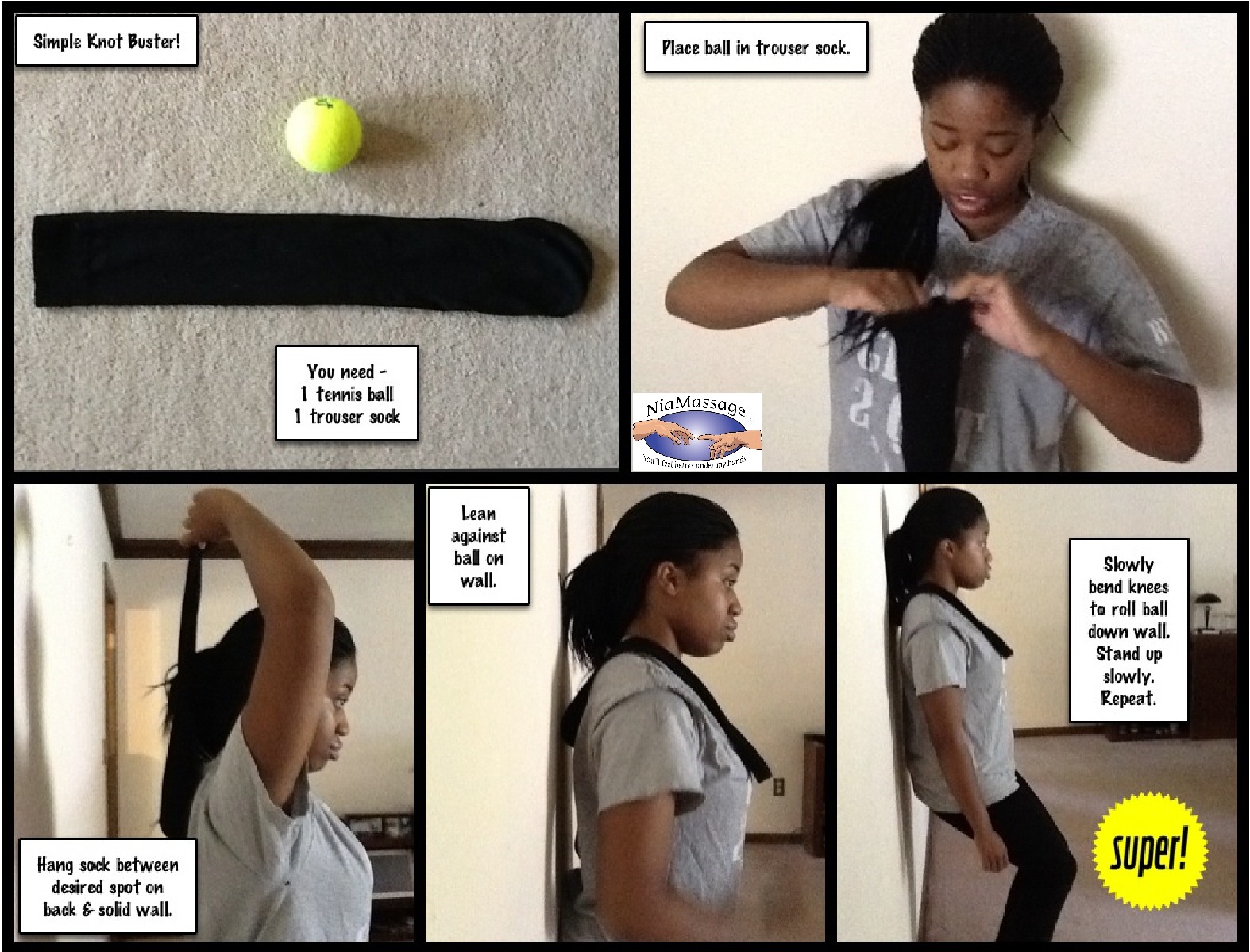 Foam Roller – to help massage larger areas than a tennis ball can cover.
Taking an Epsom Salt bath will help muscles feel better after an active day out. The heat from the bath will help increase circulation; the salt feeds magnesium to the muscles through absorption and helps you relax. (This is a highly contested theory, but seems to work for many.) To relax even further, you can add 12-20 drops of lavender essential oil to 1 1/2 cups of Epsom salts, then add mixture to bathwater. Adding the oil to the salt helps the oil diffuse in the water, as opposed to simply floating on top.
Tied boughs of rosemary hanging in the flow of bathwater or floating in the tub will help muscles feel great, too! The  hot water from the tap rolling over the boughs helps release some of the essential oils into the bath which will help ease tension in muscles.
Just a few ideas here to help you enjoy your weekend activities! What are your favorite ways to feel better after an active weekend?