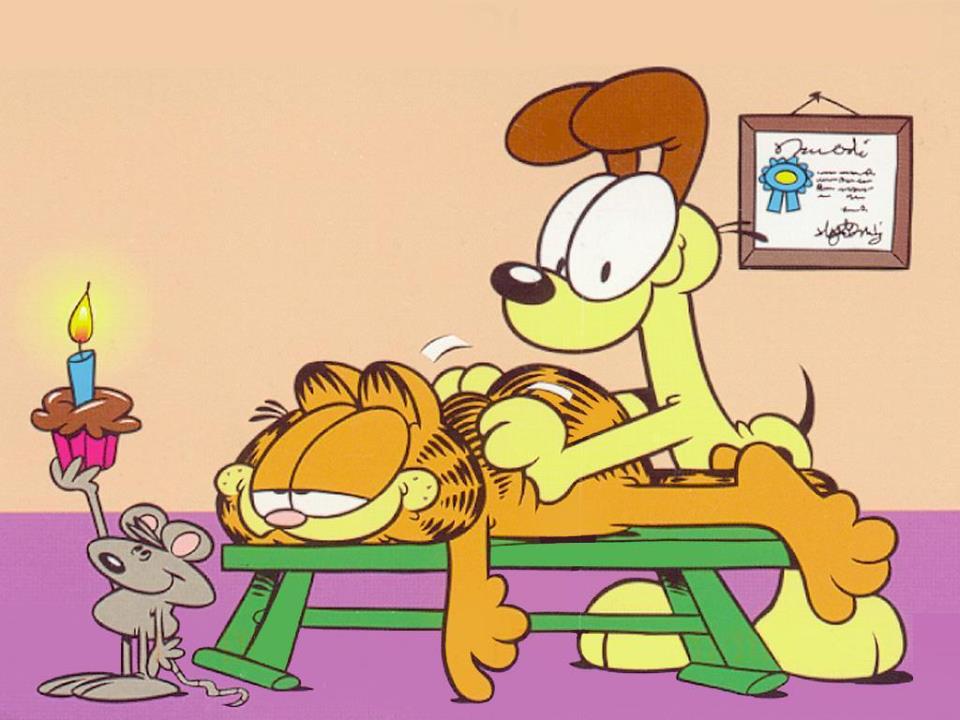 As a Massage Therapist, many people believe a few stereotypes about us. We're flaky, rarely ever on time, either fix every problem they have on the first session, or just bruise clients all over. All therapists are called "Masseuses", and give Happy Endings are a few others stereotypes that are bandied about.
I cannot speak on behalf of all therapists, so I do my best to break every opinion that I can about massage therapists just by doing my job. Before I was a massage therapist, I was rarely ever on time, but being in a networking group called BNI changed that at the very first meeting. The beauty of that was that it didn't just change only for meetings, but every attendance that required me being there. My family didn't even recognize me, wanting to be everywhere on time, not just going to meetings.
To avoid driving Therapists crazy trying to distinguish a Masseuse (Female) from a Masseur (Male), just call them a Massage Therapist. They'll correct you if they want to be called a Masseuse or Masseur. I usually correct you by saying, "I call myself a 'Positive Attitude Adjuster'".
From my standpoint, clients will never get a "Happy Ending" from me, and if they are looking for that, they have come to the wrong person. I enjoy helping people too much to be doing such foolishness. The last time I was subtly asked, I was so in a therapeutic mindset, I had no idea what was being asked of me. I closed the session, saying thank you for coming to me for your massage.
"That's it?" he quizzically asked me.
"Yep, that's it!" I replied, enthusiastically.
He asked me the same question twice more, and I left the room, wondering why he kept asking. Then, the light bulb exploded over my head, and I stood in the hall, and just laughed to myself, sent him to the cashier to pay for his services, and quit at the end of the day.
You can never control what other people think about what you do, you just have to do the best YOU can with what you DO.