Hi, this is Sonia, your Positive Attitude Adjuster with a few tips to survive the International Gift & Home Furnishings Market® at AmericasMart Atlanta!

First – have an idea as to what you are looking for. The campus is huge, and it is easy to get intimidated trying to survey everything all at once. Map out your day & stay focused! Take breaks often, stay hydrated, and filter your fliers & handouts. See if you can get online catalogs, to cut down on carrying so much.

Second – as I said before – the campus is huge; Wear some comfortable shoes! You can always tell who is new to the Mart- they have beautiful high heeled shoes in the morning, and by the end of the day, they'll be barefoot. You have no idea as to what's in the carpet, so please, for your sake wear shoes that won't have your feet talking about you by the end of the day! (And if they are, get a foot massage!)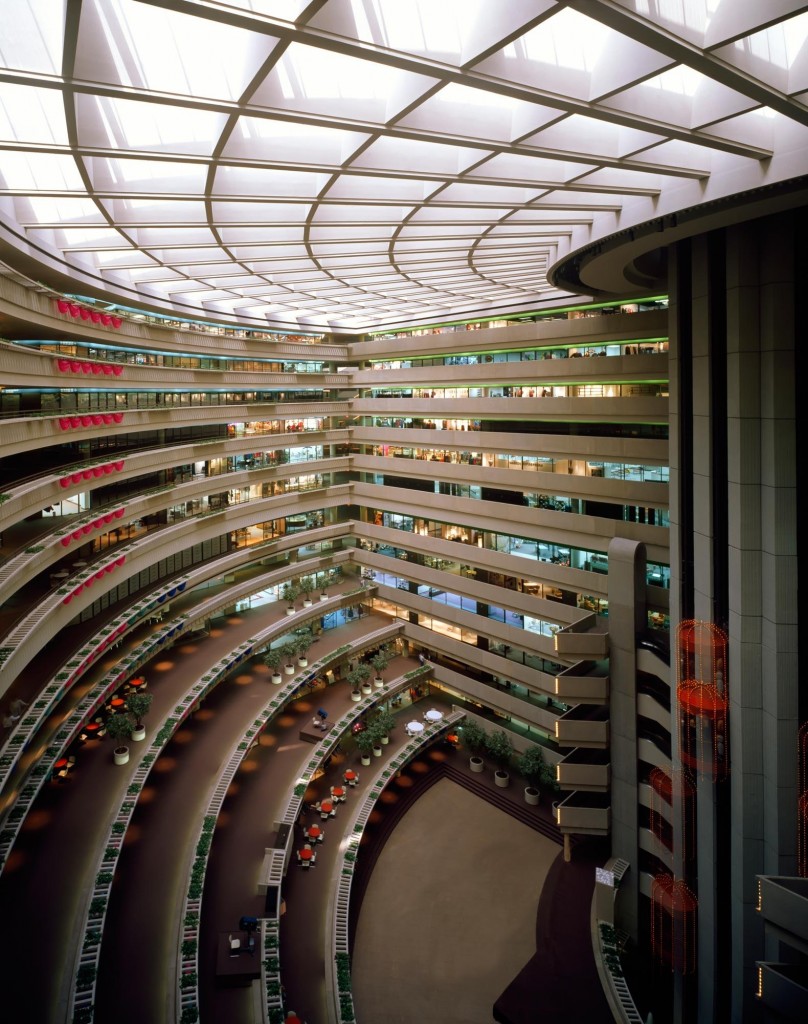 Third – TAKE A BREAK! There are massage therapists all over buildings 2 & 3, that are looking to help you have a great experience while you're here, so take advantage of the services – Treat your body AND your feet!
Fourth – Don't try to carry everything home. Your back, neck and shoulders can only carry so much; You are NOT a pack animal! Get a modest piece of rolling luggage and put the work on the floor, where it belongs. There are plenty of shops in Building 3 that sell rolling bags.
Lastly – The AmericasMart has many social media accounts, including an APP! If you are trying to streamline your visits to the shops, or discover new ones on your trip, get the app – it's a great resource.
P.S. – It's a few days until the show, so be on the lookout for an external battery for your phone/laptop. Service isn't great for AT&T users, but there are a few Wi-Fi spots in building 3, so pack your patience!
I hope that you have a GREAT time the next time that you are there, and I hope to see you! I tend to be between buildings 2 & 3, so I'm looking forward to seeing you!
Have a great Mart!
Sonia