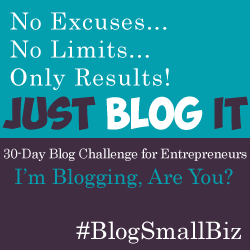 Hi! My name is Sonia Hazard, and I am a self-described Positive Attitude Adjuster (otherwise known as a Massage Therapist). I am in my mid forties, and an empty-nester. I've been married for about 8 years now, and have my own business. 
My business is NiaMassage, a mobile massage business in the Metro Atlanta Area, that brings stress relief through massage therapy to offices and homes for the past three years. 'Nia' in Swahili means 'Purpose', and that is what I feel my purpose in life is, to help make other people feel better! I've done massages at Launch Parties, Diva Parties, Ambush Massages at work (The only people that knew we were coming was the boss!), as well as appearances at store and community events.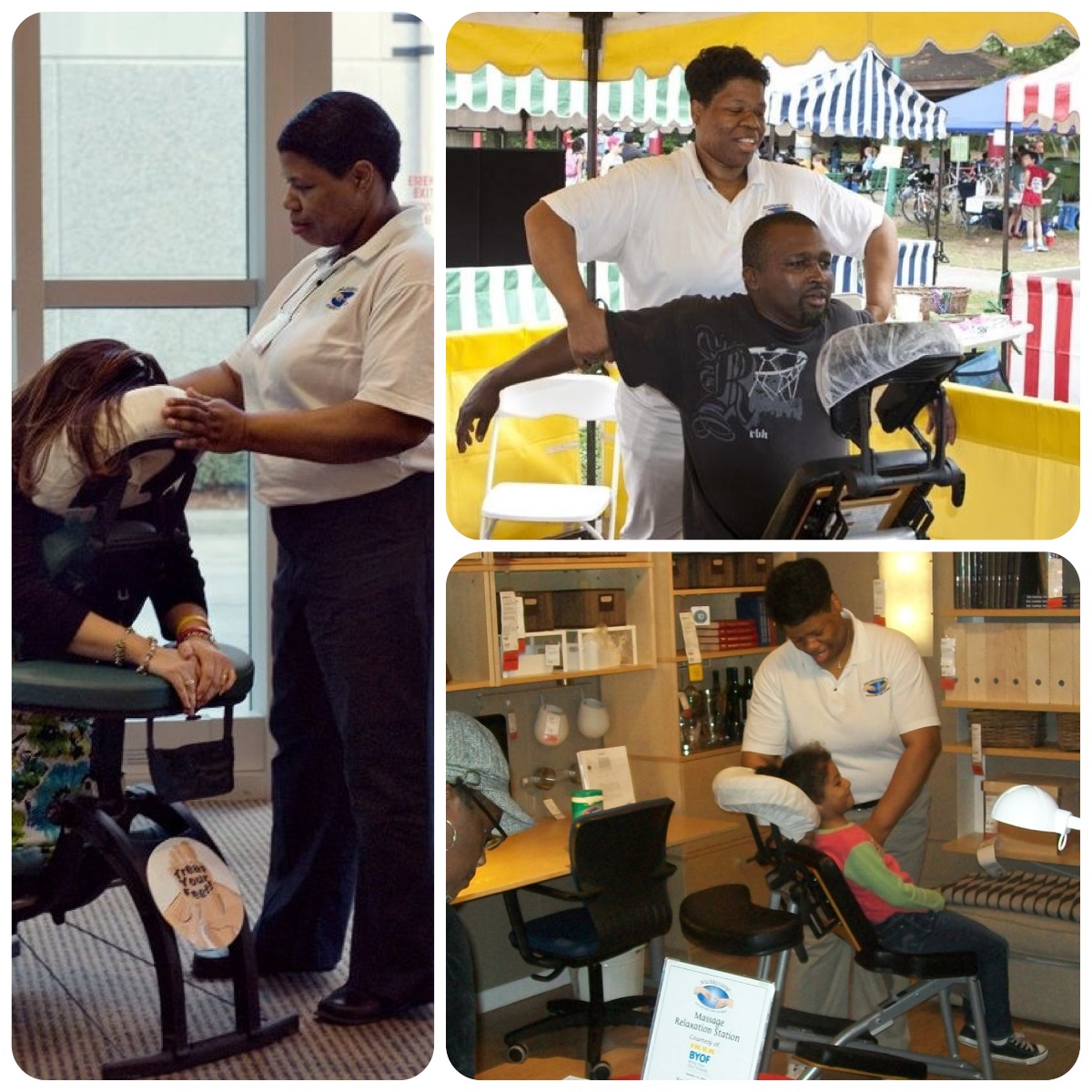 Writing blog posts for me are challenging, because I want to entertain and educate. This is an opportunity for me to get in the habit of writing, and have FUN with it! I'm still learning, so bear with me.  😉  See you tomorrow!