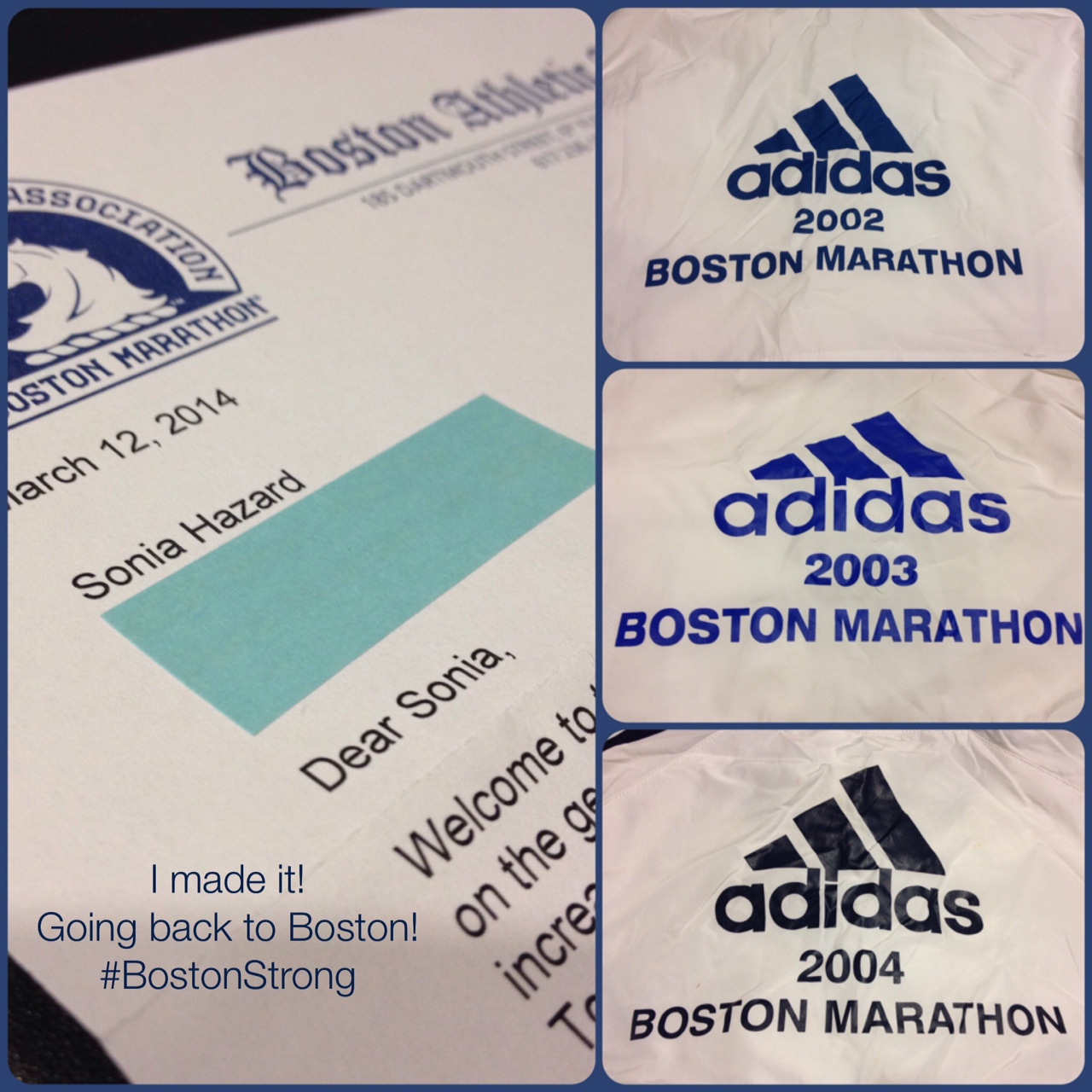 Imagine my surprise, after applying in December, and with not hearing a yea or nay, I got the familiar blue & white envelope last week, allowing me to return to volunteer at the Boston Marathon!
I'm not looking for donations… I am looking to do a combination of 5 Workplace Wellness Chair Massage Sessions with local companies (3 Hour Session), or Diva Parties (2 Hour session) within the next month, starting this Monday for my trip to Boston. If you own a business or know of one that would appreciate having this service in the Metro Atlanta area, please let make your appointment today!
If you'd rather have a Table Massage, I am also looking to do at least five to ten 60 or 90-minute massages in that same time frame, as well. If you would like to book an appointment, please click here.
If you're not in the area, I also have an Etsy Store called The Relaxation Station, where you can purchase handmade items to help you de-stress, and take care of yourself. Purchase a gift for yourself, or someone else!
Thank you in advance for all of your help! I truly appreciate it.